Beach Club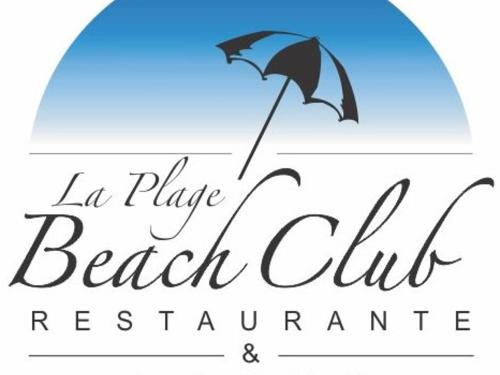 Restaurant Function: 12h to 17h | Areal: 9am to 6pm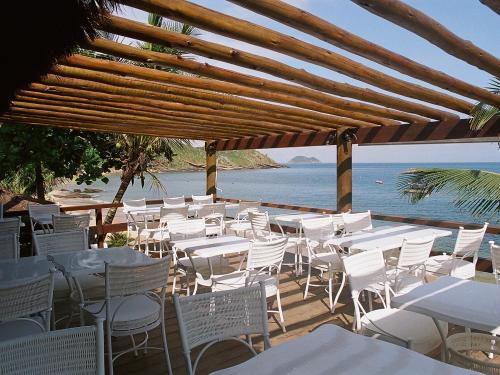 It is a place of dreams in a pleasant environment that will allow you to enjoy your stay to the maximum, ideal for honeymoon couples, young people or adults. One of the most beautiful destinations in Brazil, with an excellent climate every day of the year and specialized attention. We offer massages by the sea (cost of the) .Restaurant the seafront with a wide variety of dishes, national drinks and cocktails prepared by our culinary professionals in a paradisiacal atmosphere in an excellent and unique menu. * NOTE : guests of the Ville La Plage and La Forêt hotels will have privileged access to the Club's facilities, except on days of private events.
Temporada Virada de Ano - Bem vindo 2019!
Temos uma abinha ali em cima "Natal e Reveillon - Vem 2019!!!", com todos os detalhes e até o Menu especial, pronto para download!
João Fernandes Beach