Veja essas últimas reportagens do nosso parceiro Zank You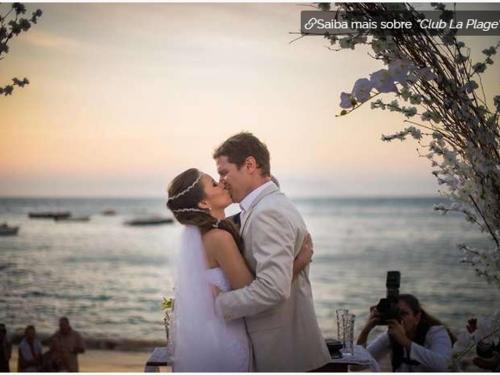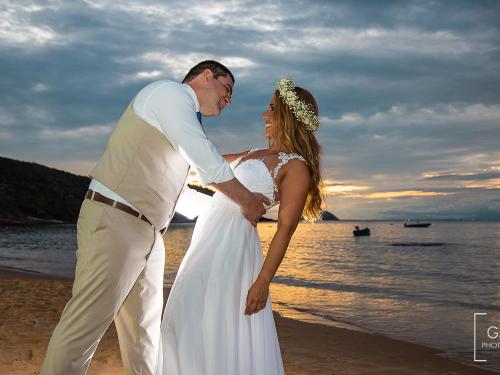 Prêmio - Locais para Casamento/RJ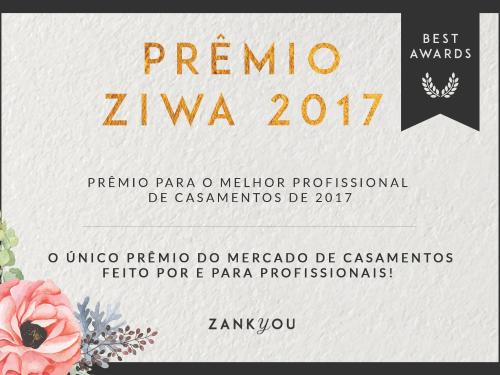 É com muito alegria que comunicamos que o Club La Plage foi uma das mais votadas do Prêmio ZIWA - Zankyou International Wedding Awards de 2017 na categoria Locais para Casamento no estado do Rio de Janeiro!

Os Prêmios ZIWA são o reconhecimento do trabalho, da qualidade e do profissionalismo, avaliado pelos próprios fornecedores do mercado de casamento e pelos noivos Zankyou de todo Brasil.
News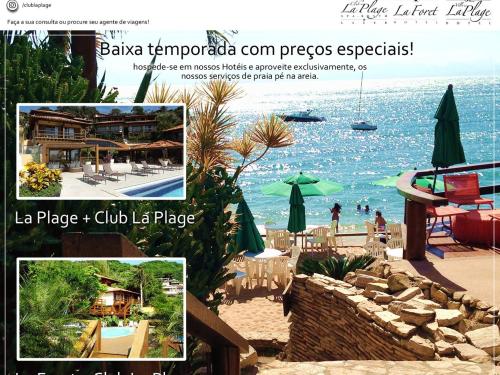 [div] Enjoy our low season promotions. The year is just beginning! Make availability and
> book here!
#ILoveClubLaPlage [/div]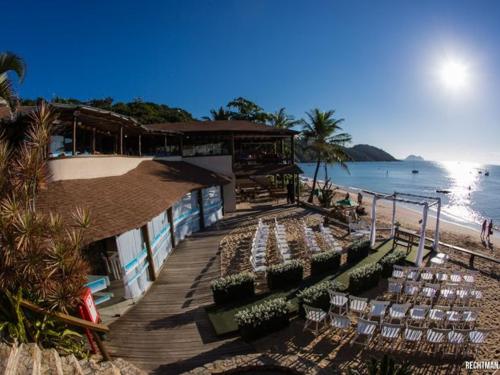 [justify] Club La Plage with the intention of keeping you always updated on the events that happen here, we keep our media always updated, to leave the brides always supplied with information :)
When in doubt about marrying in a hotel, see the benefits this can bring you:
> www.zankyou.com . / / wedding-in-buzios-privacy-and-comfort-of-the-sea-front
[/justify]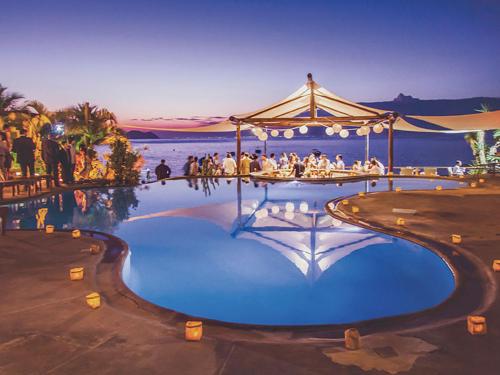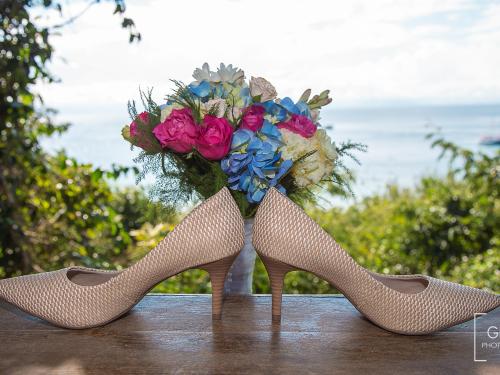 [div] And the weddings of Club La Plage do not stop turning reference in all Brazil and now besides magazines we are also in some of the most reputed sites of the branch.
See below for the link to Zankyou weddings, and "Discover the 21 2016 wedding trends that are going to ROLL!"
Link:
> zankyou.terra.com.br
[/div] [/div] [justify]
[/justify]