Hosting Plans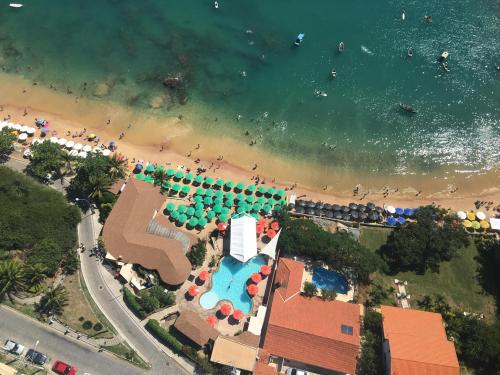 Our hotel has 02 lodging plans, which you can choose at the time of booking.

[justify] lunch [justify] The lunch is held at Club La Plage, located in front of the Hotel Ville La Plage. [/justify] [div] Enjoy a delicious lunch by the sea, with variety of meats, pasta, seafood, salads and desserts.

* Buffet Lunch

** Drinks not included

*** Gratuity for children under 5 years (accompanied by parents). [/div]
Informamos que você pode efetuar a sua reserva através de nosso site:
clique no botão acima "Reserve Agora"